Leyard 4K SMD Video Walls
The Planar® VVR Series is a family of indoor and outdoor LED video wall displays designed to meet the fast-paced needs of rental & staging, large venue and event applications. Delivering fast assembly and easy access to electronics, Planar VVR Series LED displays feature magnetically-attachable cabinets with a quick-lock system to support single-person handling.
Installation Variety by Design
Planar VVR Series LED video walls easily adapt to various designs, including hanging, stacking, wall-mounted, floor-mounted, attached to traditional and customized frame styles. With a wide range of configurations, the Planar VVR Series is ideal for applications including concerts, festivals, conferences, public gatherings, tradeshows or exhibitions.
Designed For Frequent Set-Up and Teardown
Planar VVR Series video walls deliver the highest level of display flexibility and set-up ease. To enable single-person installation, the Planar VVR Series features magnetic points that briefly hold the LED cabinet in place while an installer secures the LED cabinet and finalizes cabling. Planar VVR Series cabinets also feature an embedded quick-lock system, making it easy and efficient to secure cabinets together.
Compact & Reliable Components
The Planar VVR Series incorporates a rack-mounted video controller that supports resolutions up to 2.3 million pixels and includes control software that delivers a variety of controls and adjustments via a user-friendly interface. The Planar VVR Series uses power and signal cables compatible with industry standards and features a fast and easy twist-lock latching system. All electronics are contained in single compartment on the back of the cabinet. The electronics compartment is easily removable to quickly access and service all components.
Visually Stunning In Any Environment
With high brightness, excellent contrast and a wide color gamut, the Planar VVR Series delivers exceptional image quality to enhance dynamic applications. The Planar VVR Series is suitable for high ambient light applications with indoor models offering 1000-nit brightness and outdoor models offering high brightness of 5000-nit. With an IP65 Ingress Protection Rating, the outdoor models of Planar VVR Series feature a dust-tight enclosure to protect the LED display in harsh outdoor conditions.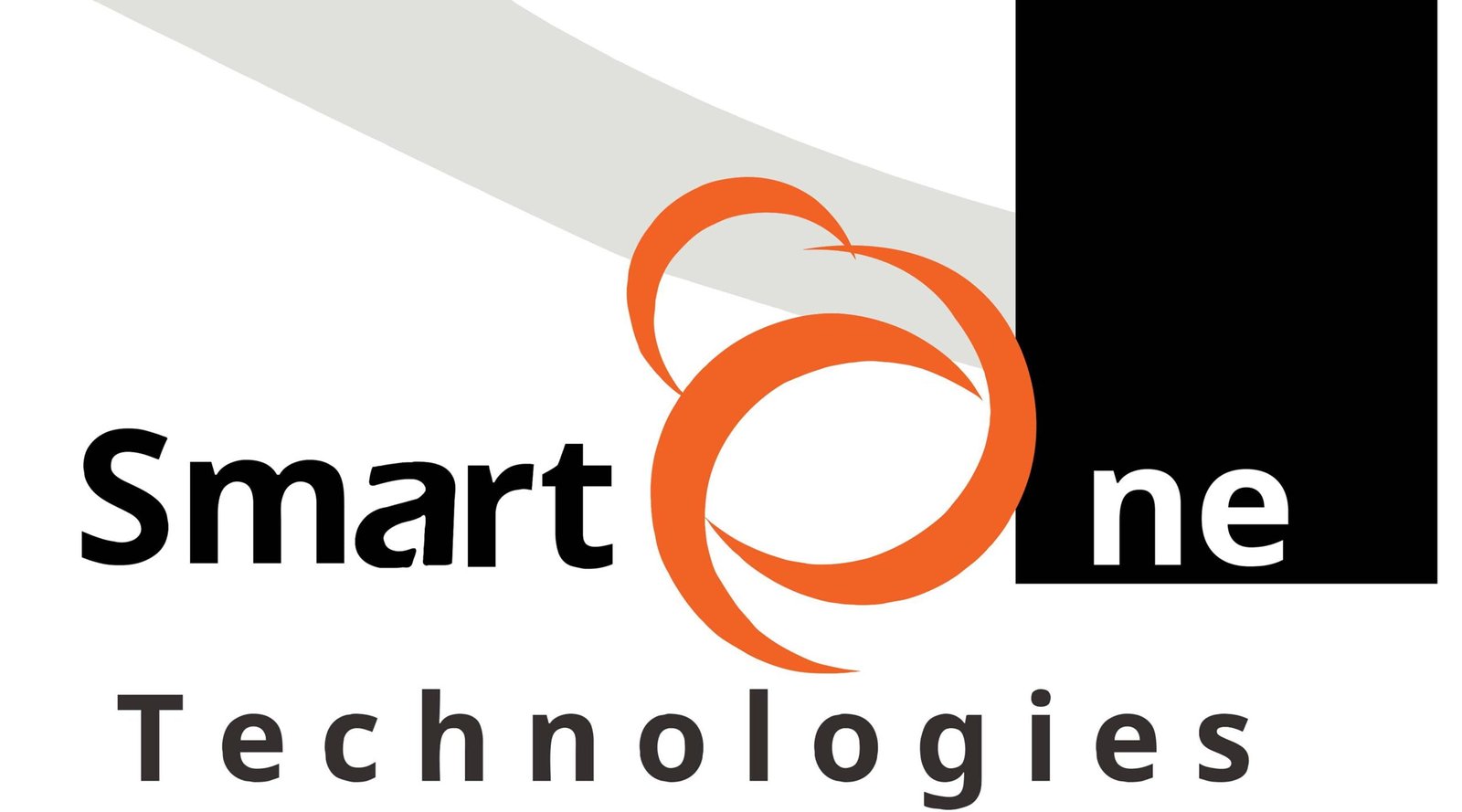 Smart One Technologies was founded in year 2005. The company planned and launched its operation with a view to meet the industry demands