Indoor SMD Video Wall Screens P-2.5mm
Smart One Technologies is offering Indoor SMD-based solutions for Commercial and as well as Public Environments. Indoor SMD displays are widely used as screens for the use of SMD video walls, or for indoor concerts.
It can also be used as screens for movie theaters, cinemas, and auto-cinemas, like the mega theater screens. These type of electronic SMD screens are always very high quality and the resolution is much higher than a normal electronic LED display screen.
SMD LED Video Wall Technology is becoming an increasingly popular solution due to its seamless image, to any size, transforming into any shape and excellent optical characteristics. With advanced Technology and design innovation, S.O.T SMD LED solutions to meet the needs of all requirements. Bezel-less design of SMD LED Panels makes Video Wall content look great from any angle.
Smart One Technologies offers SMD LED solutions for Indoor, Outdoor & Semi-outdoor usage, as well as conventional display and creative applications, makes it most versatile LED display system on the market.
This versatility enables to achieve the wide range of applications and settings both indoor and outdoor.
The use of SMD LED display technology enables wide viewing angles and great uniformity even at short viewing distances.
FEATURES
Flexibility through modularity
Modular concept guarantees optimal flexibility and seamless pictures. State-of-the-art mechanical design allows servicing of the modules from the back as well as the front of the display
Reliability
Remote monitoring and Hot Swapping of tiles during performance to ensure maximum reliability and minimum time to repair
Ultra-high resolution
SMD LED Video Wall offers ultra-high resolution and high fill factor provides shorter viewing distance, smoother picture and unique performance.
Lifetime color compatibility
Lifetime color compatibility with future SMD LED panels from the same brand and FREE unique software upgrade path ensure optimal performance over time
Optimal viewing angles
Our SMD LED Video Wall provides optimal picture quality from all viewing angles and under all ambient light conditions
True color reproduction
Our SMD LED is engineered with Reproduction technologies which offer accurate color rendering throughout the lifetime of the display and self-adjusting image uniformity across time
Authentic video quality
Our SMD LED Video wall hardware has Leading-edge technology implemented which distributes Video signals for processing inside each individual Panel. This delivers perfect video and PC data performance over the entire display regardless of size,shape or resolution
High brightness
Our SMD LED hardware & related software has advantage of Down-sampling, a resizing technique sometimes also known as resampling which basically uses software algorithms to reduce pixel dimensions. Down-sampling has a lot of advantages because it effectively reduces noise in images and hides those slight focusing error.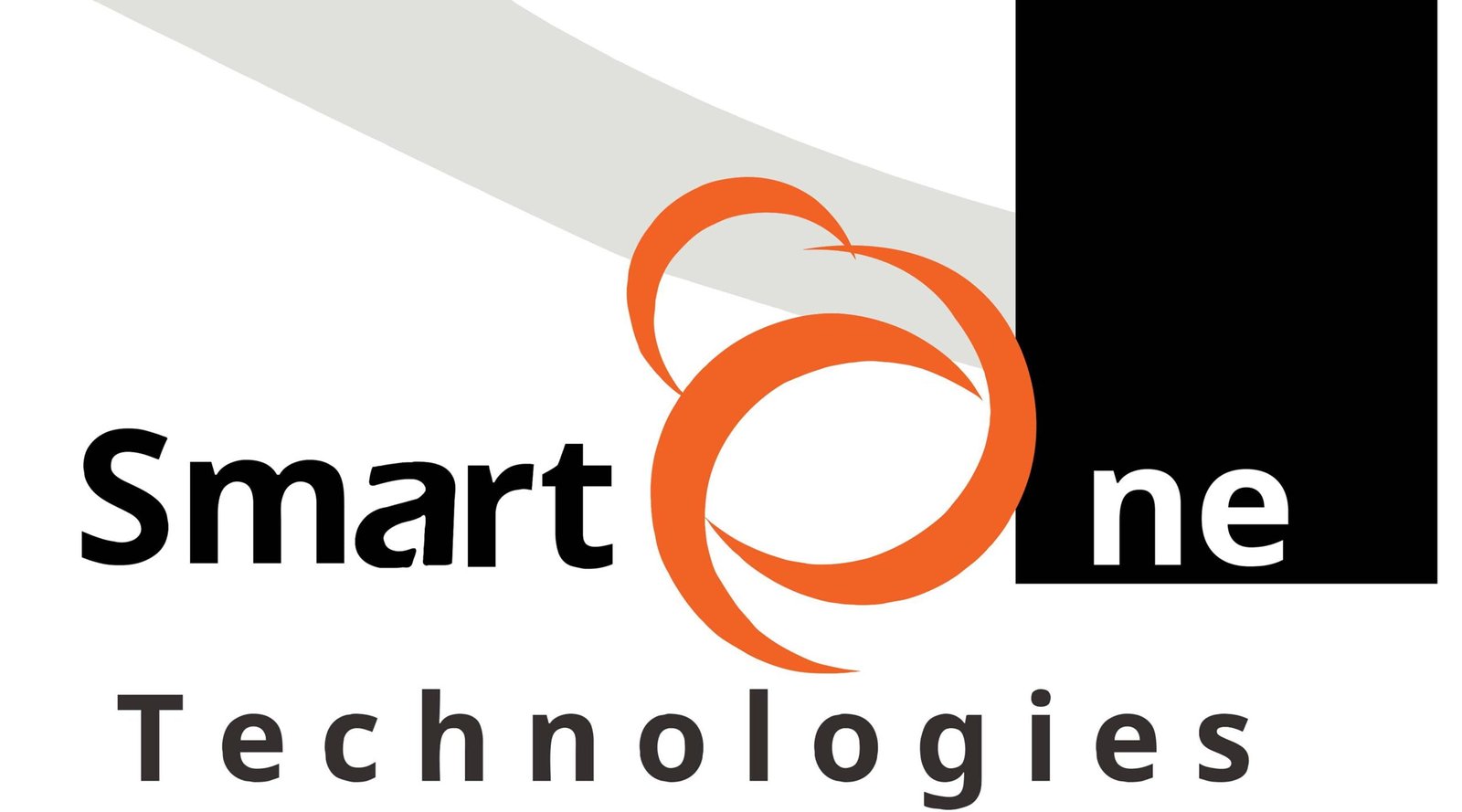 Smart One Technologies was founded in year 2005. The company planned and launched its operation with a view to meet the industry demands