The ClearOne CHAT-50 Personal Speakerphone is a portable, plug-and-play speakerphone that delivers crystal-clear audio for hands-free communication. It is perfect for use with laptops, PCs, and mobile phones, and it is compatible with a wide range of popular video conferencing platforms, including Zoom, Webex, and Microsoft Teams.
The CHAT-50 features a number of advanced audio technologies to ensure clear and natural sound, including:
Full duplex acoustic echo cancellation
Noise cancellation
Automatic level control
Wideband audio
The speakerphone also has a number of other features that make it a convenient and versatile solution for hands-free communication, including:
A built-in microphone array
A loudspeaker
A USB connection
A headphone jack
A volume control knob
The CHAT-50 is a great choice for anyone who wants to improve the audio quality of their calls. It is easy to use and portable, making it a perfect solution for home offices, conference rooms, and other workspaces.
Here are some additional points that you can include in your product description:
The CHAT-50 is backed by a 3-year warranty, so you can be confident in its performance.
It is a small and lightweight device, making it easy to transport and store.
It is powered by a USB connection, so there are no batteries to worry about.
The CHAT-50 is a reliable and durable device that is built to last.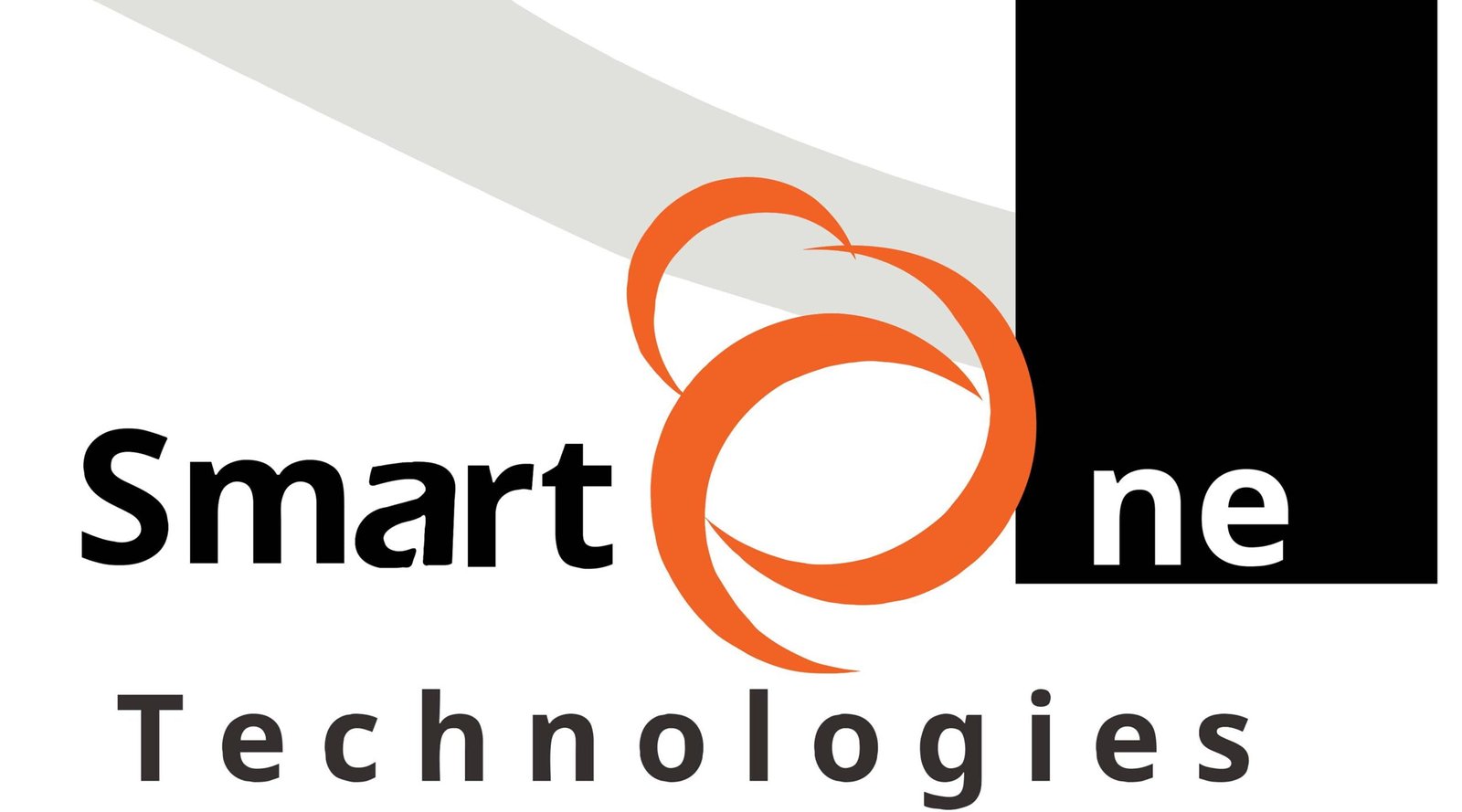 Smart One Technologies was founded in year 2005. The company planned and launched its operation with a view to meet the industry demands